How Alexa And Google Assistant Are Hurting Your Kids' Problem-Solving Skills
Virtual assistants like Alexa and Google Assistant are badly affecting the problem-solving skills of children. This has been found in a new viral video on Twitter where a kid is seen taking Alexa's help to solve a simple equation of Mathematics. According to experts, children are finding easy help in voice-activated assistants to do their homework without many efforts.
In the viral Twitter video, the kid, 6, asks Alexa what's 5 minus 3. Amazon's voice assistant quickly responds with '2'. The boy's mother, who was recording the incident on her phone, was surprised to see Alexa helping the kid in homework. "Boooyyy", she can be heard shouting in the video.
The video shared on Twitter has already garnered more than 8.5 million views, and many called it a cute short clip of a conversation between a 6-year-old and Alexa. But it raised the eyebrows of many parents and experts who believe smart voice assistants are affecting problem-solving skills of kids.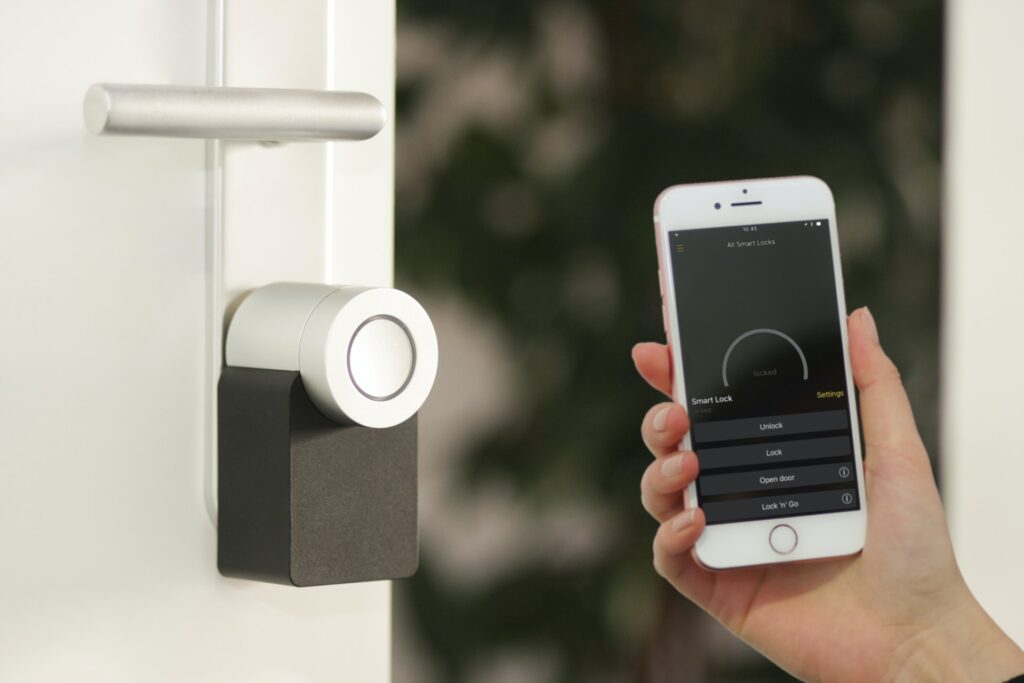 What Are Experts Saying?
Virtual assistants like Alexa are becoming more common in households with each passing day. Apart from that, teens can be easily spotted using Google Assistant, Alexa, Siri, and various other services for many reasons. Even many teachers have recently complained about students using Google and virtual assistants to perform their classroom activities. It shows that students have made smart voice assistants a part of their educational life.
Many teachers, parents, and experts are worried about the increasing use of voice assistants in kids' life. However, there are some experts too who believe these technological aids are assisting children to do their homework and use their brain for other important activities.
Clint Hill, an English teacher at Patrick Henry High School in Roanoke, said that the smart services of the modern world aren't hurting anybody. They are letting kids save their energy for other tasks, Hill added.
However, everyone with knowledge on the matter is not agreeing with Hill's views on smart virtual voice assistants. According to some experts against Hill's claim, it is not just about using Alexa or any other assistant in doing homework.
As per Boston University Professor Diane Levin, it is necessary to gift kids an ability to do problem-solving together. It is important for children to face some difficulties and challenges. They can use these opportunities to become a good problem-solver.
So, how much concern parents have over voice assistants?
Dimitri Christakis from Seattle Children's Research Institute believes technology has always been a matter of concern when it comes to affecting children. Whether it's a calculator or a television, the technology trends have put an effect on kids. But they also come with several benefits for kids, said Christakis.
New technology is always interactive. It lets kids understand how the world works, Christakis added.
Although Christakis defended technology in his comments, he also admitted that the increasing role of technology is children's life is more than just getting an answer for 5 minus 3. It is also about developing patience. Plus, it is about the amount of work one puts to get the answer, Christakis concluded.