3 Dress Trends To Ditch In 2022 (And What To Wear Instead)
It's almost the mid of 2022! If you haven't yet ditched the fashion duds in your closet, now is the time to do so.
Since new fashion is making a storm, we've curated the list of styles that are now outdated and stand nowhere on the 2022' trend chart. That's not just it! We also have a list of avant-garde casual and designer dress styles that are best to update your fashion statement.
So, let's get started!
1. OUT: Neon Colors / IN: Color Blocked Dresses
Neons really had a big moment in 2020 and 2021, but their time is over now. The fact that they are too loud and hard to pull off by everyone makes them a "not-so-favorite" choice.
Instead, switch your neon colored outfits for color-blocked dresses, such as green and light brown. It helps you spice up your look, just like neon, but without being flashy.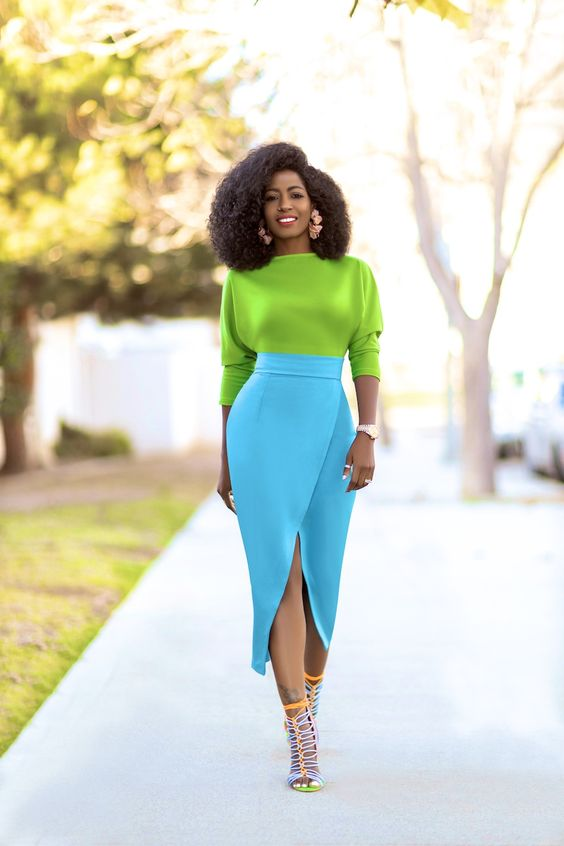 2. OUT: Mini Dresses/ IN: Midi Dresses With Stylish Sleeves
Mini dresses, the style that once made all fashionistas crazy, are no longer à la mode. Probably because the COVID lockdown made women so lazy to shave their legs 😉 Just kidding!
Mini dresses are a bit old-fashioned, as most women dream of a unique yet elegant style nowadays.
The style that has replaced minis is none other than graceful midi dresses. Yes, you heard us right! Midi dresses, especially with puffed sleeves are all the rage in 2022. They add a desired interest to your statement and help you shine out from the crowd.
You can easily get your hands on the *one* in the La Femme dress collection at affordable prices.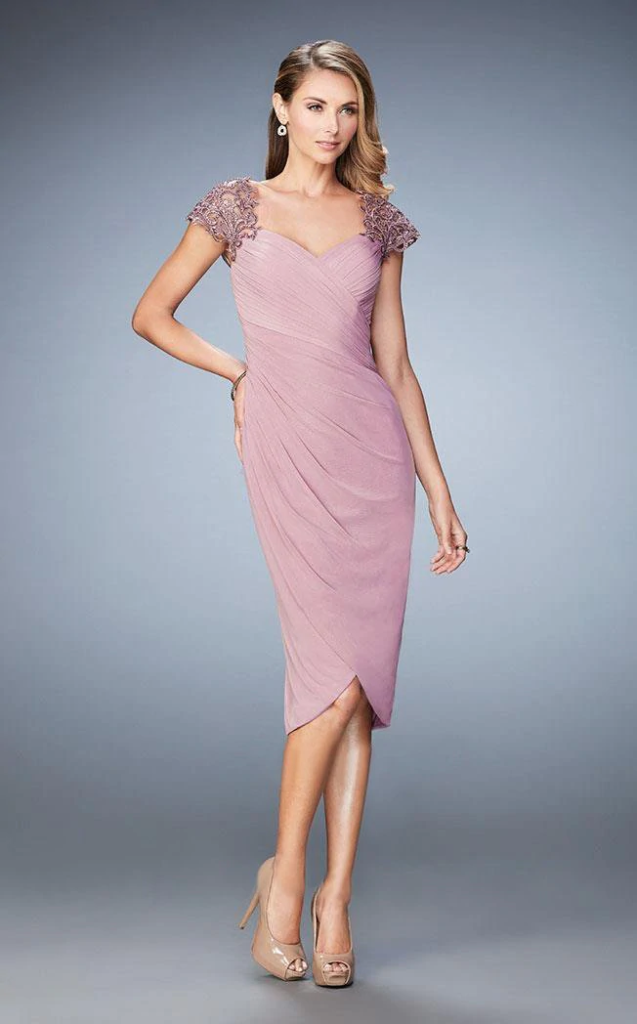 3. OUT: Bubble Dresses/ In: Cutout Dresses
Bubble dresses, the outfits that are all one piece and blousy around the body, were the major trend for F/W 20 runway presentations. But, it's 2022 now, fashionistas plump for more practical and effortlessly stylish dresses.
Cutout dresses are on the top of the fashion charts in 2022. Whether you've to dress up for a casual day or gala night, a dress with an open back and side cuts is the secret to cutting a dash. Peep into this deep v-neck dress with side cutouts and a high slit from the La Femme Fashion collection.
However, you've to be mindful of the type of occasion. If it's a formal event, avoid revealing too much skin in big, sultry cuts.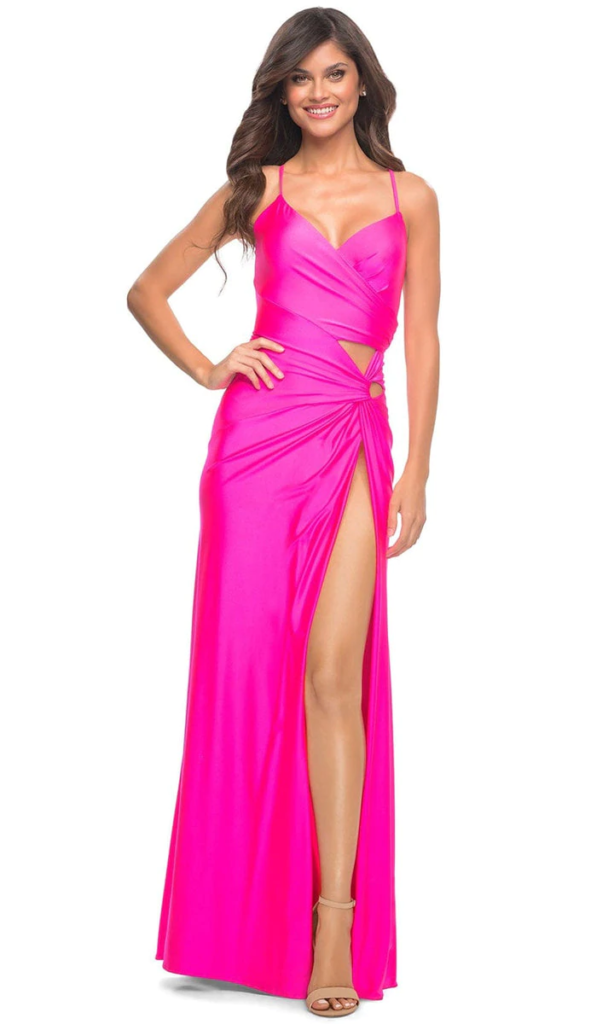 There you have it – the list of all the outdated dress styles and their major replacements. Now that you have a clear idea, wait no more and update your wardrobe with trendy dresses. Don't forget to browse through the assortment of La Femme dresses for exclusive styles at dream prices.