5 Runway-Approved Spring Dress Trends To Bring To Your Closet
Spring has officially made its appearance, which means it's high time to gear up for spring fashion trends and embrace the new season's styles. But wait, are you not sure what trends to invest in this year? Don't worry; we have rounded up the hottest spring formal dress trends straight from the runways.
Inspired by Big 4' Fashion Weeks and popular red carpet events, such as Oscars, Grammys, and Golden Globes, here are the top fashion trends that have been on top of buzz lately.
Cut-Outs
Spring and summer are perfect for showing some skin and rocking a sassy statement. And, what's better than cutouts to make it happen?
Cutouts have been on the rise over the last year. Designers like Saint Laurent displayed a long-sleeve, full-length dresses with sides cut out. Though this trend can be a little awkward for everyday life, you can get your hands on the *one* for special occasions, like cocktails and balls.
This Clarrise's two-piece cutout textured sheath formal dress on sale proves that minimal cuts around the waist take the fashion game to the next level without making you look overly sensual.
Sequins
Sparkling your way through life is the new fashion movement. NYFW 22 and all the red carpet extravaganzas stimulate the trend of sequin outfits that are best for your party wardrobe. Peep into this sequin sheath outfit displayed by Rodarte at Fashion Week Spring/Summer 2022.
If you are all into glitz and glam, don't hesitate to invest in a clothing piece that shines like a bright star. From form-fitting formal evening dresses with all-over sequins to flared applique gowns with just a touch of sparkle, there are myriads of ways you can pull off the sequin trend.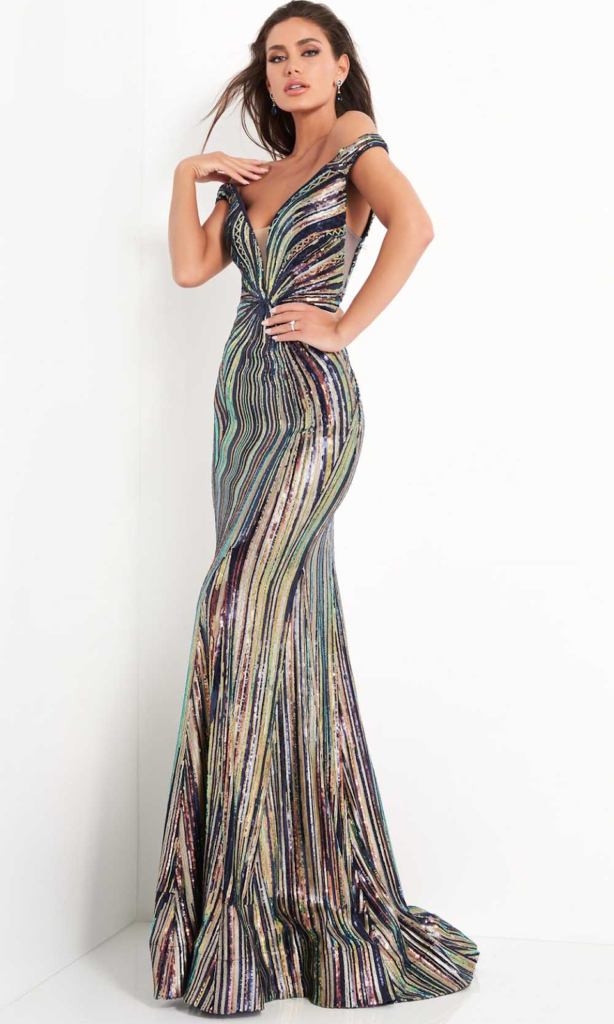 Monochrome
Say "no" to boring Mondays, as bright monochromes are here to take your formal fashion game up a notch. Think of coo-ord sets, jumpsuits, and solid formal dresses and gowns – all these are hot styles that help you create a chic look and bring out the best in you.
Go for well-tailored, vibrant monochrome pieces if playing safe isn't your vibe. You're sure to drop the bombshell, boss lady!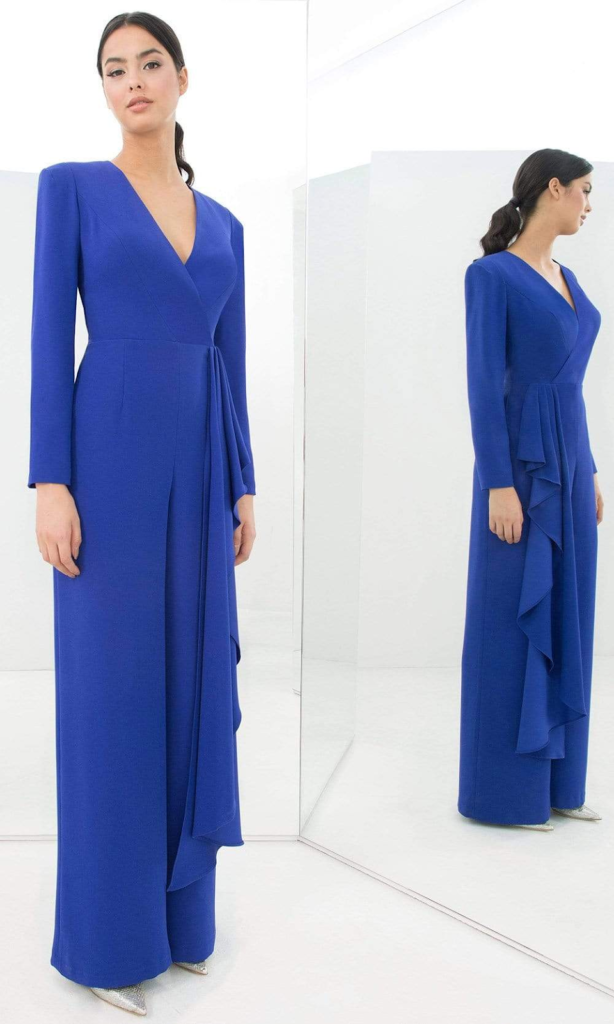 Regency-Core
Thanks to Bridgerton, the most popular period drama, bustier tops and corset dresses are back with a bang on NYFW 22. Known as the "regency-core" trend, it is perfect for transforming your wardrobe à la mode.
Corsets make up for classic formal dresses; they are popular among brides who wish to walk the aisle like a princess. You can also consider the *one* for formal galas, such as prom and military balls.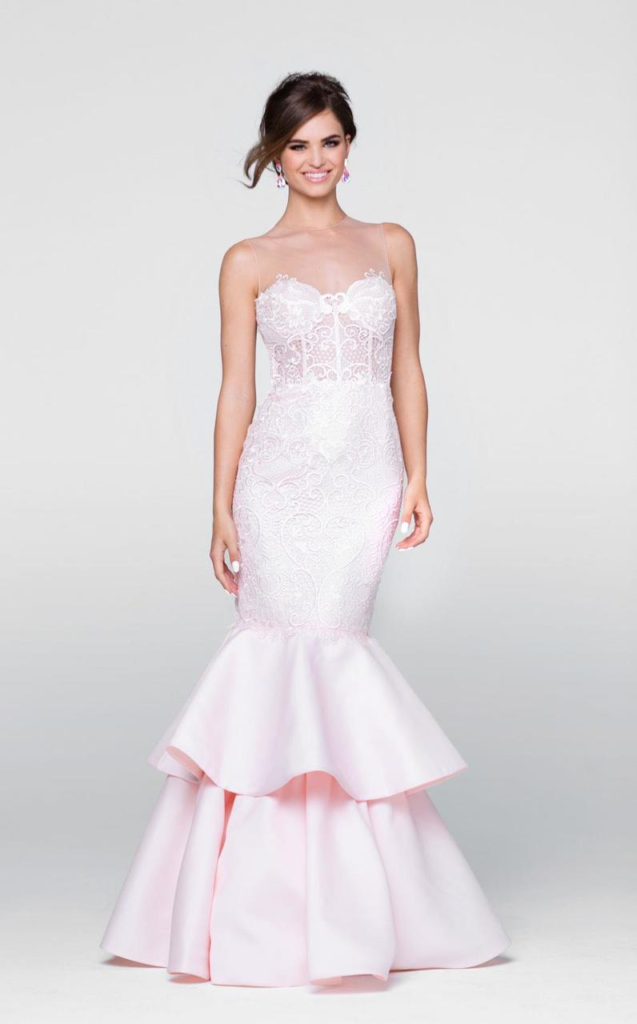 Ruffles
Are you up for a flirtatious and feminine look this spring/summer? If yes, the timeless ruffle trend is the key. From red carpets and runways to wardrobes of ordinary fashionistas, ruffled tops, skirts, and dresses are the mainstay.
Don't miss out on playing with colors to add interest to your look and be the ultimate diva.
The End
Spring comes up with a chance to revamp the style to a new brilliance. And now that you know what's in the rage this year, wait no more and start to update your wardrobe now. Shop for exclusive formal dresses on sale from the best fashion store, and you're all set to cut a dash.