How To Show Up Stylishly: Best Tips From 'Worthy Of Wearing' Book
"What should I wear?"
That's one of the common questions that pop into the minds of all women, day and night. While some are fortunate enough to hire personal stylists, others rely on catalogs, magazines, blogs, and in most cases, friends' references to find their answers. Thanks to Nicole M. Caruso, a former beauty editor of Verily Magazine, who made comprehensive knowledge on feminine style get-at-able with her book, 'Worthy Of Wearing.'
Worthy of Wearing (WOW) is a new book by Nicole Caruso that guides you through the steps involved in elevating your personal style. Nicole, being a mom and wife on a mission, aims to bring out the feminine genius in you.
Fascinated much?
Well, get ready to give your fascination the wings, as we're going to make her top styling tips handy for you. Whether you're all heart at a casual outfit or a designer dress for a special occasion, this guide will change the way you perceive fashion and help you find your signature style. Keep reading!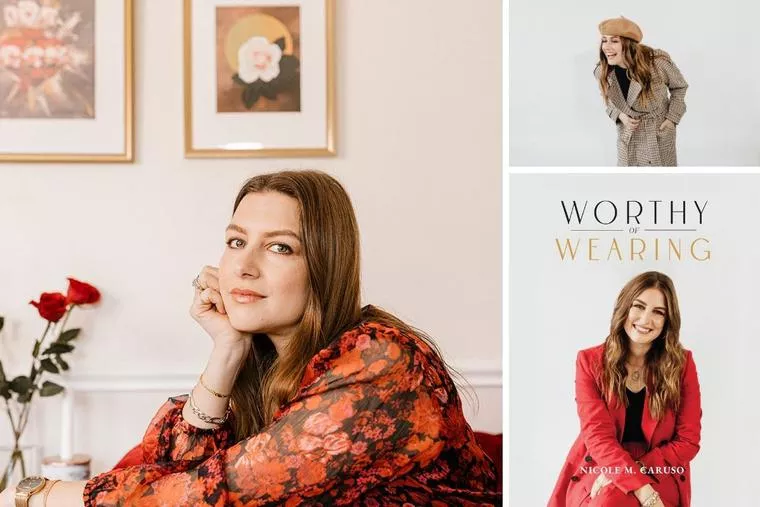 Edit Your Wardrobe
Focus on creating a wardrobe that reflects your style and works for your season of life. The key is to separate your clothing by category. For example, keep casual tees, tops, and outfits in one section and special occasion dresses in another. If you're a gym freak and invest a lot in activewear, make sure to have a separate section for them, as well.
Pro Tip: Every woman deserves a designer dress that only brightens the wardrobe, but also her style statement. If you're looking for something similar but in the budget, we suggest you choose Sherri Hill dresses on sale from an authorized online fashion store. Utilizing the latest trends and looks for ultimate urban women, Sherri Hill's dresses are stylish, unique, and practical at the same time.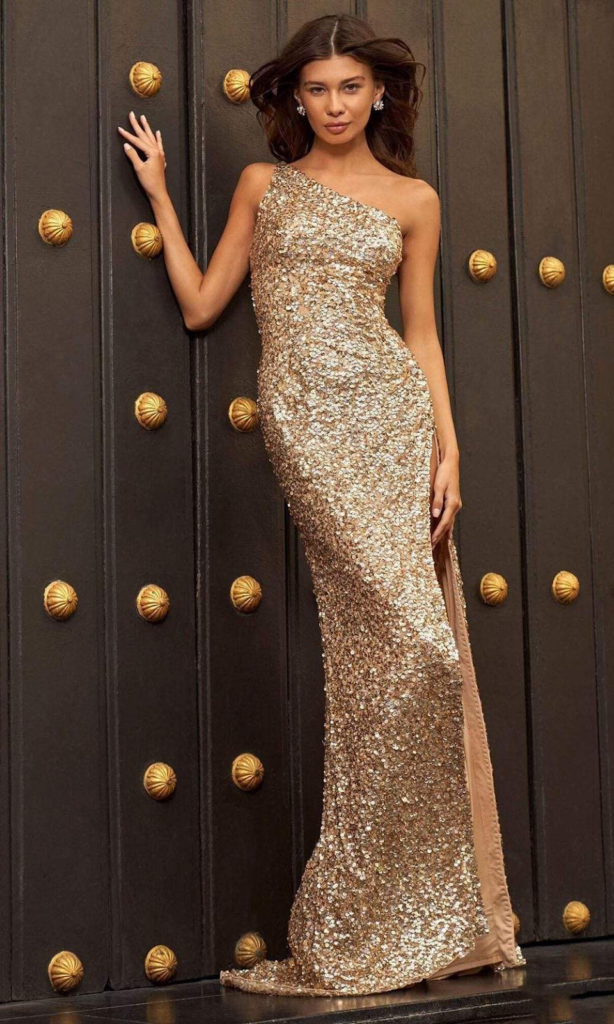 Try On Your Favorite Outfits
Suppose you've bought a gorgeous Sherri Hill gown from an online store, and now you cannot stop crushing over it. The next thing you want to do is wear the gown and feel like a diva. Go ahead; it's always beautiful to fall in love with your outfits.
Nicole recommends taking at least 20 minutes to put on dresses you feel best in. Then, notice what you like about it and think about how you can recreate the same look in different colors, textures, and seasons of the year. That's right; you can have a signature style. However, make sure that it works with your body, lifestyle, and personal preference.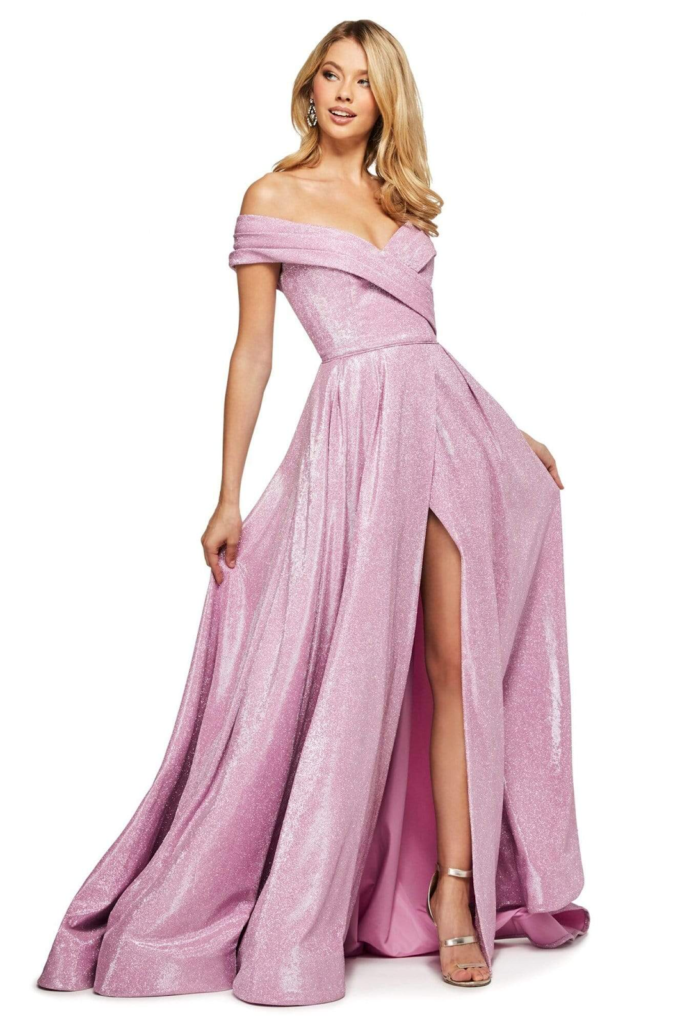 Take The Note Of The Fit
The fit of the dress matters the most. Whether you buy a designer Sherri Hill dress for a formal occasion or a casual dress for your workplace routine, don't forget to take note of the fit. It is too tight that you're facing a peekaboo moment, or is it too loose that you're drowning in fabric? The fitting of the dress can help you decide if it's worth giving a place in your wardrobe or not.
Find Your Accessories
If your ultimate goal is to make yourself feel feminine, earrings and necklaces are your BFF. They are simple adornments that can glam up even a basic outfit. Heels are optional, though!
The best part about having accessories is that you can switch them up and create a unique look every time. With designer dresses, you can go a little more daring with colors and patterns on jewelry and hair accessories.
So, are you all set to feel stylish now? If the answer is yes, there is no time better than now to prepare your wardrobe. Invest in your favorite pieces and wear them with full heart to embrace the feminine genius in you.
If in doubt, you can browse through the collection of Sherri Hill dresses. They cover a wide range of silhouettes, colors, prints, and patterns that you'll love.